Wrongtom wrongtom meets... possessed ep
For anyone who looks back on the glory days of 1980s dancehall reggae with fondness (or perhaps, in light of post-ragga excesses, flat-out longing), this collaboration between old-school deejay Deemas J and DJ/producer Wrongtom will soothe the ears like butter on a burn. Fresh off of his Duppy Writer remix project with Roots Manuva , Wrongtom put together a set of dancehall tracks that hark back explicitly to the sound of 1980s London, a time when roots reggae beats were getting stripped down to their fundamentals and digital rhythms were just emerging. Deemas J chats on the mike in a variety of styles, several of them explicitly backward-looking: "East London" is a none too subtle nod to the pioneering dub poet Linton Kwesi Johnson , and on "Wa Do Dance" he (along with winsome singer Ammoye ) pay tribute to Eek-A-Mouse without trying to ape his instantly recognizable and deeply weird vocal approach. Elsewhere, you'll hear echoes of "Stalag 17" (subtly alluded to on "Riot Ting"), and tracks that sound like outtakes from the heyday of Fashion Records (notably the excellent "Jump + Move + Rock"). But this album isn't just an exercise in nostalgia: Wrongtom and Deemas J have their own style and their own message, and they convey both even as they celebrate the sounds of the past. Notice, for example, Deemas J 's extended meditation on the story of Rasputin (!), the strangely and propulsively busy kick drum on "Wa Do Dance," and the intense fusion of dancehall soca and speed-rap on "At the Dancehall." Despite a couple of minor missteps, this album is a masterpiece.
Wrongtom met the legendary bredrin Flinty Badman and Deman in 2013, an initial performance at a festival ignited an unstoppable collaborative process and so followed the exchange of dub mixes, one-take recording sessions, and an old moth-eaten rucksack full of '80s lyrics. The album's title 'In Time' references the amount of work that went into the project; the analogue production process; and the seismic lyrics of the Ragga Twins past and present. "I've been a fan of them since I was a teenager" Wrongtom recalls. "The idea behind the project was to bring people together who have reggae in their DNA but don't strictly make it, so the Twins were the perfect fit for another Wrongtom Meets album".
Continuing an important tradition in reggae, Wrongtom reveals that the art of remixing originated with dubbing: "It was a pivotal moment where the producer became the artist, rather than the old tradition of the buttoned-down guy telling the artist what to do or play" he explains. "I also love the second-hand nature of dub. I'm all about hand-me-downs and reusing old things from clothes to the music gear in my studio, so why not do that with tracks I've made too?".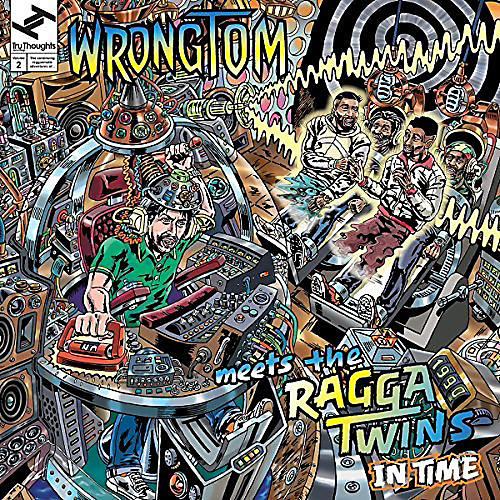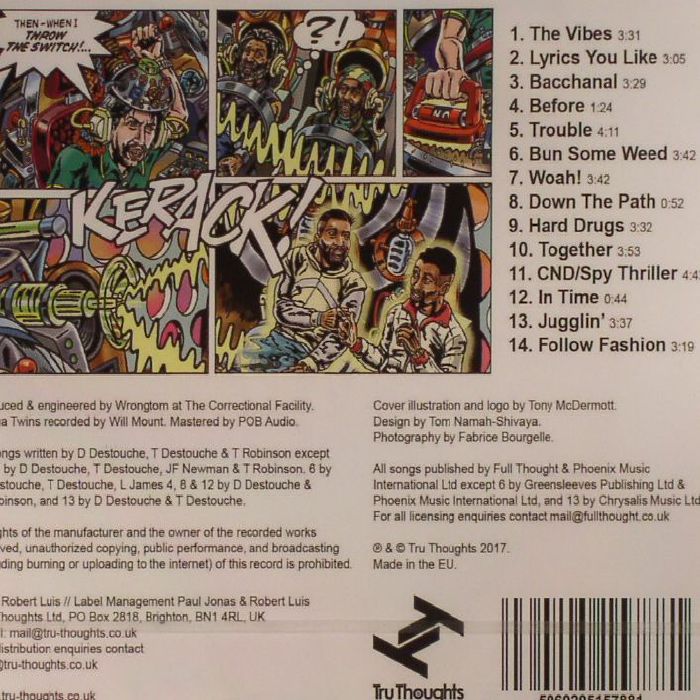 phdkp.passage2india.us
---